About this detail of the Tiger
Knowing the meaning of the tactical numbers on standard Tigers, we can examine the numbering of company command and battalion command Tigers. We cannot make an exhaustive list, because we have not seen every command Tiger at every stage of the history of every unit. For the smaller units, we may have no information at all.
We will begin with company command tanks. Some companies were in Tiger battaions, some were isolated in other units.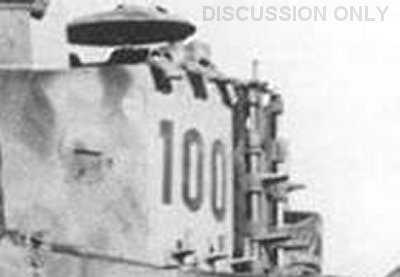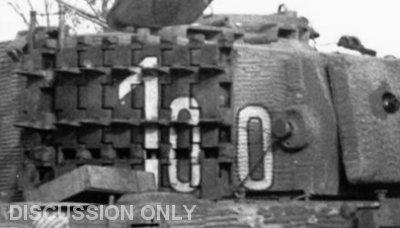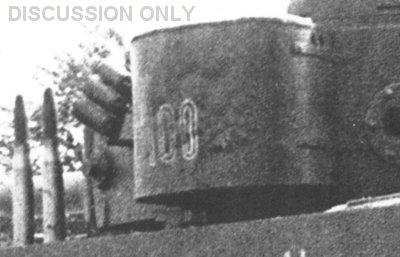 Within the battalions, company command Tigers were usually put in the "zeroth platoon" with numbers such as "100", "101" or less often "201", "202".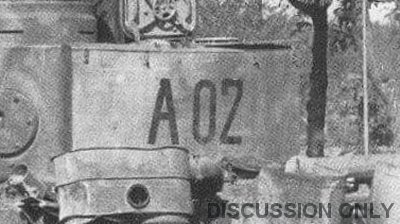 Grossdeutschland's battalion, with its alphabetically named companies, followed this rule with e.g. "A01" and "A02".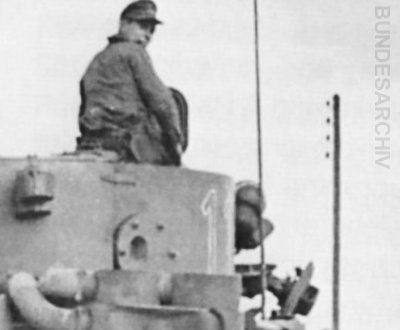 But s.Pz.Abt.501, the first African battalion, had "11", "21", "71" and "81" commanding its companies at various times.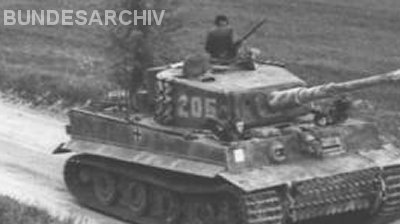 It's unwise to draw the enemy's attention to your most important Tigers by giving them obvious numbers. Only one group of Tiger crews tried to disguise their command tanks: LSSAH's Tiger company, whose personnel later went to s.SS.Pz.Abt.101. There they repeated the practice, giving their company command Tigers misleading numbers, e.g. "204" and "205".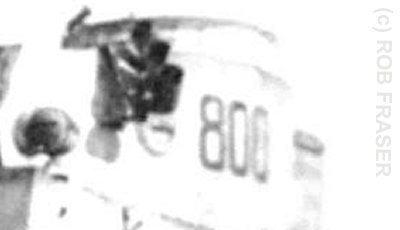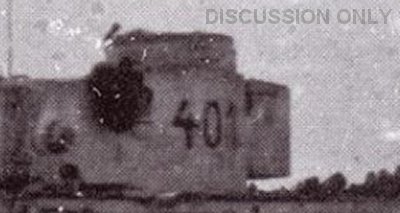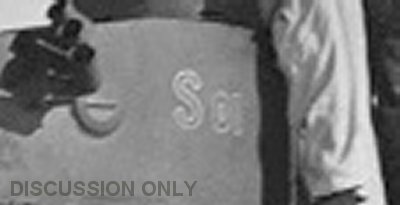 The standalone Tiger companies had typical company numbering, e.g. Tiger "800" of Das Reich or "401" of Totenkopf. With such companies being renamed "Schwer", there were three different Tigers called "S01" at various times.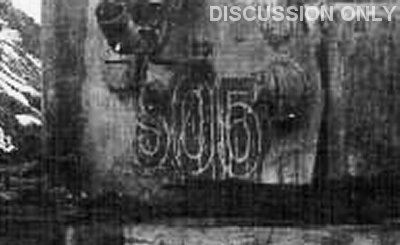 As mentioned already, the Tiger company of LSSAH preferred misleading numbers. Its first Command Tiger was "405" which became "1305", then was replaced by "S04" and "S05".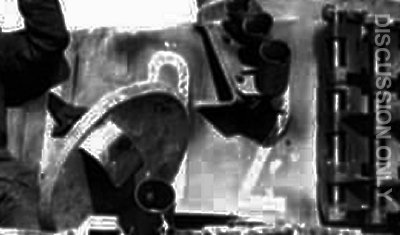 There were other exceptions. Companies with sequentially numbered Tigers simply used number 1 as the commander. And when s.Pz.Abt. 502 had a single company, "01" and "02" led it.
Now, we will go up one level and look at the command staff of the Tiger battalions. They had dedicated tanks, typically two Command Tigers crewed by radio officers, later three. Their tactical numbers were distinct.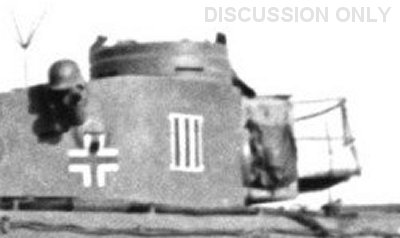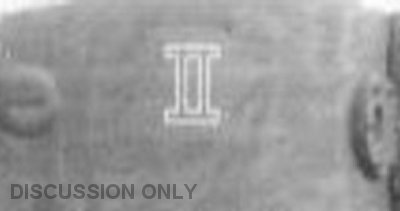 The 502, 503 and 505 battalions used Roman numerals.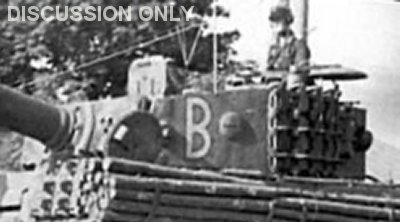 The 507 used "A", "B" and "C", while the 508 apparently had "A1", "A2" and "A3".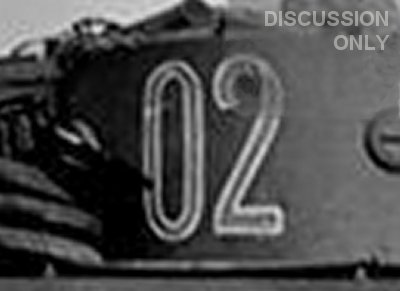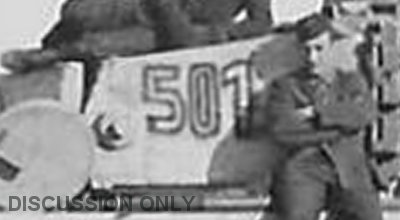 Battalion 501 in Tunisia was commanded by "01" and "02", but when it was reconstituted later in Russia it had "501", "502" and "503".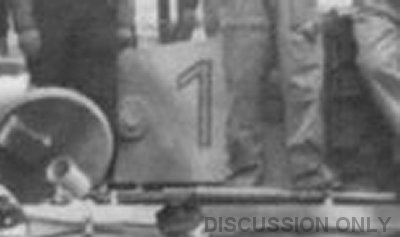 The 506th simply assigned a colour to the digits "1", "2" and "3".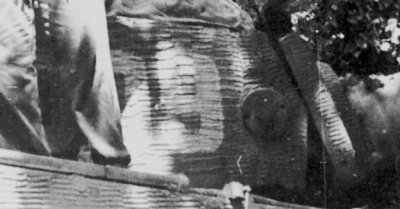 The 504 and 511 battalions used "001", "002" and "003", while the SS battalion 101, cautious as ever, numbered their staff tanks "007", "008" and "009".