About this detail of the Tiger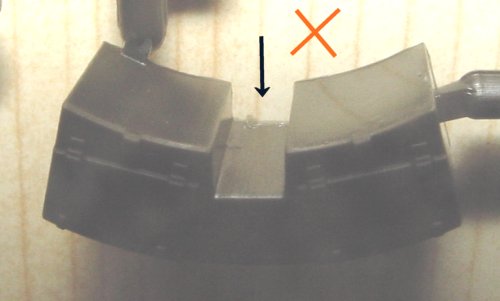 This is the stowage bin from the kit, part 39.
But in fact, Tigers did not carry this kind of stowage bin until February 1943. By then, the tank had an escape hatch and other features not provided in this kit.
the two tanks modelled by this kit (142 and 813) carried a non-standard bin. It was similar to this bin, but it had parallel sides. It was not wider at the rear, like this part.
In order to build the tank for the decals supplied, you should modify this part.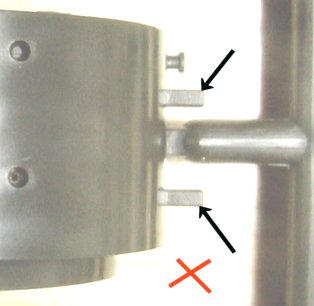 Or, to model a tank without a bin, you should remove these two tabs on the rear of the turret.
[1] Survey of Tiger 250122, at Bovington museum, by David Byrden