About this detail of the Tiger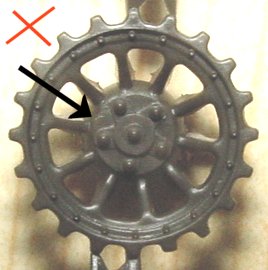 This is the sprocket wheel from the kit. The hub of the wheel is flat with a raised disc.
But in fact, hubs like this were not available until May 1943, later than the subjects of this kit.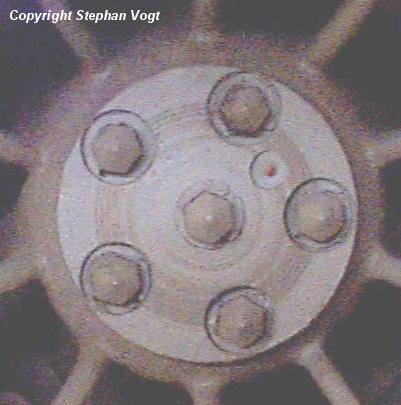 This is a real sprocket of the correct period. There is a gentle bulge in the center.
[1] DW to Tiger 1