About this detail of the Tiger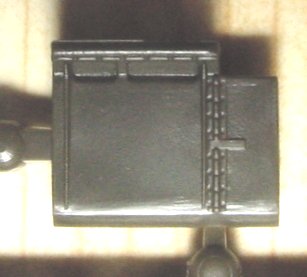 This is a rear mudguard from the kit. It's the standard Tiger E folding mudguard with a hinge.
But in fact, these mudguard were not available until November 1942. The African Tigers for which the kit supplies decals, had simpler fixed mudguards.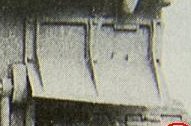 This is the real mudguard of the period. There is no folding side element. The main body of the mudguard is wider, and is not hinged.
[1] DW to Tiger 1