About this detail of the Tiger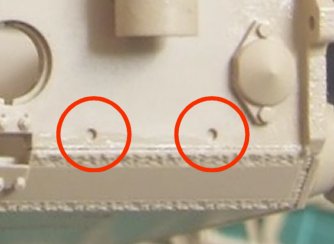 This is the rear hull wall of the Rye Field kit. At the bottom right corner of the wall, there are two small holes.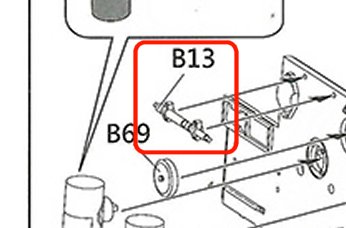 The instructions tell you to glue the starter-handle shaft (B13) into these holes. But in fact, Tunisian Tigers had nothing there. You should fill these holes.