About this detail of the Tiger
The Rye Field Model Tiger kit has a hatch on the cupola that can be built open or closed. When it is built open, there are three handles to attach to the inner face.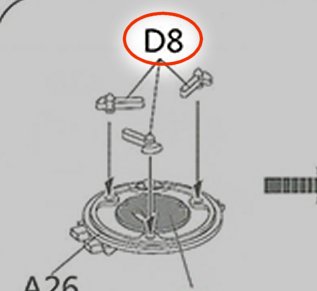 All three of the handles, as you can see here, are represented as the part D8.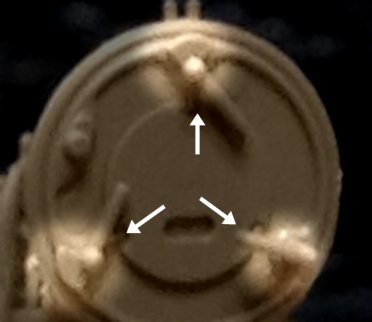 As the photo shows, the handles are not symmetric; they have a latching tab that is turned to one side.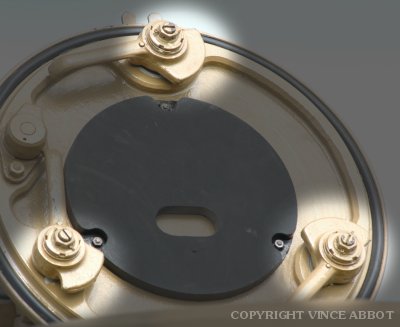 But, as this photo of a real Tiger demonstrates, the three handles were not the same. One of them was the mirror of the other two. The Rye Field kit, strictly speaking, provides only one of the three handles that you see here.