About this detail of the Tiger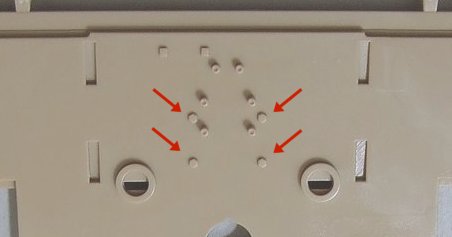 If you build an interior into this kit, note that there are 4 large nuts molded to the inside surface of the rear wall.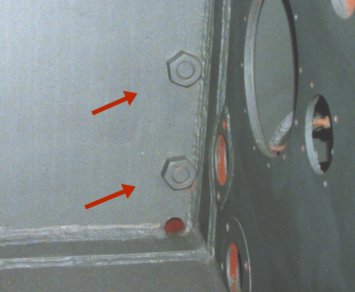 These nuts are the ends of the threaded rods that hold the armoured exhaust covers. Because each exhaust cover has 6 nuts, there should be a total of 12 nuts on the inside wall. This photo shows two nuts inside the fan compartment; they are missing from this Rye Field kit.