About this detail of the Tiger
The interior parts of the Rye Field Model Tiger kits are apparently based on Tiger "131" in Bovington Museum. But "131" has been modified to make it operational.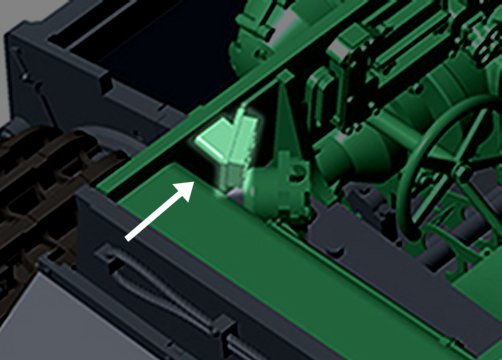 This is a detail from the CAD of a Rye Field Model Tiger. It shows the items beside the driver. The indicated part is an electrical panel that now exists in Tiger "131". But this part is a modern addition to the tank. During WW2, Tigers had nothing here.

You should not use part K19, which is shown here in Rye Field's instructions. You should cut off the tab from the front wall.