About this detail of the Tiger
All Tiger E carried an MP40 for the use of the escaping crew. This weapon was stored in the turret rear, at the right. An ammunition pouch was kept beside it.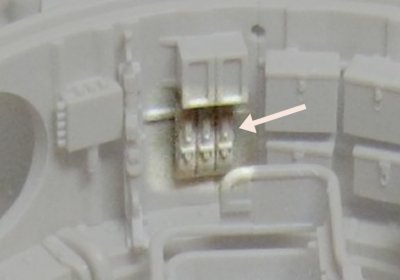 Rye Field's Tiger kit interior has the weapon and the ammunition pouch, indicated in this photo. But it's the wrong kind of pouch. This is the "infantry" version, holding 3 magazines.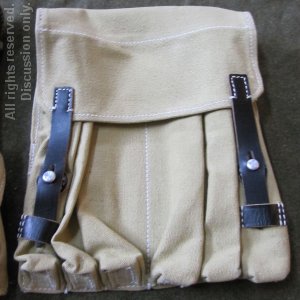 Tanks were given a wider pouch that carried 6 magazines. This is an example. The "infantry" version would not even fit on the hooks in a tank.