About this detail of the Tiger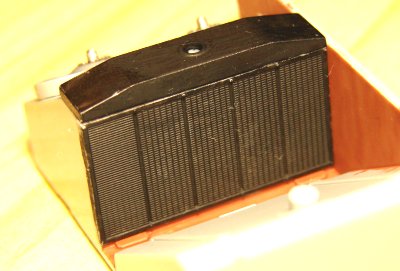 Dragon provide a fair representation of the radiators in a Tiger.

The radiator was covered by a cast panel. The inside of this panel rose 20mm above the level of the hull roof.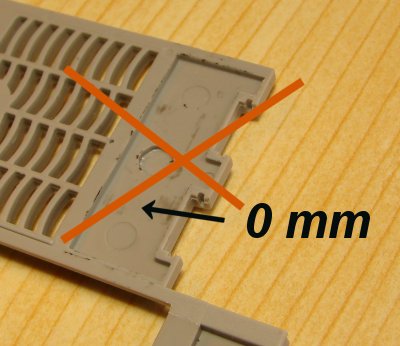 But Dragon's kit does not provide this space. It rises only to the level of the hull roof. Therefore, the radiators do not fit.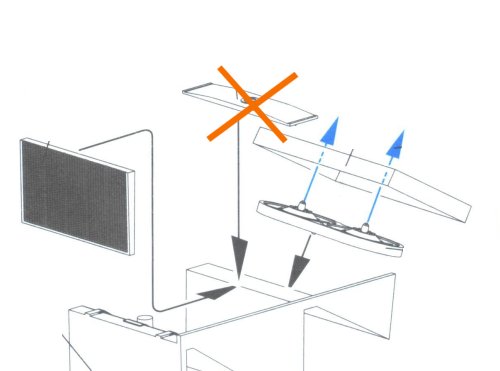 I recomend that you omit these parts completely. They would not be visible in a completed model.