About this detail of the Tiger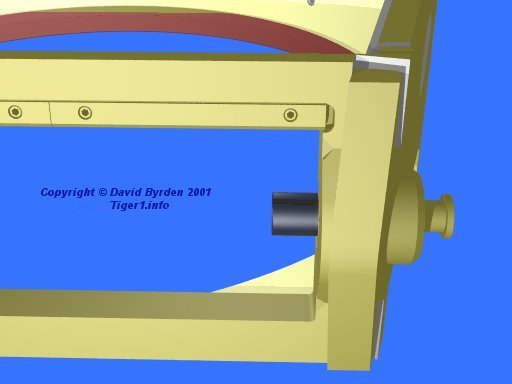 All Tigers had a removable splash guard above the mantlet. It comprised three metal bars.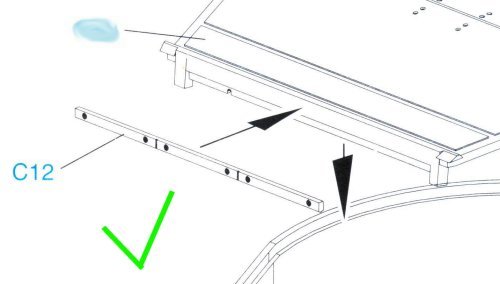 The kit provides it. It is part C12.
The Mid Tiger had a new turret with a new cupola. A second splash guard was added under the mantlet.
Dragon's Late kit has a metal part for the bottom splash guard. But this part is not needed in any turret with a tall cupola.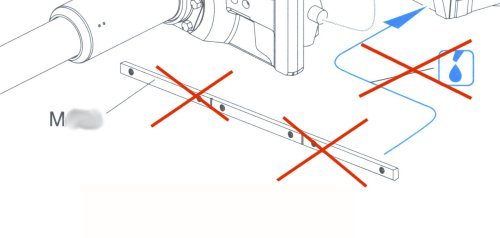 The instruction sheet of this kit shows it, but this is a mistake. You should NOT use this part.