About this detail of the Tiger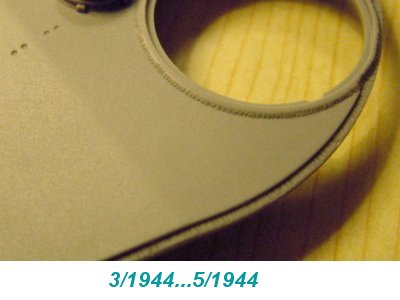 The kit includes two turret roofs. One is a two-part roof with crane sockets (Pilze), the other is a one-piece roof.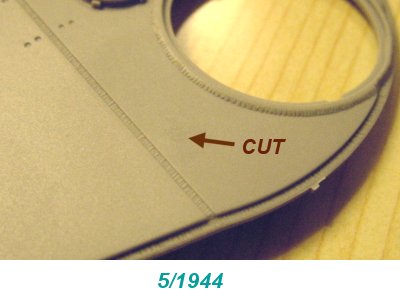 There was a time in May 1944 when the two-piece roof existed without the sockets. By cutting them off, you can model vehicles from this period.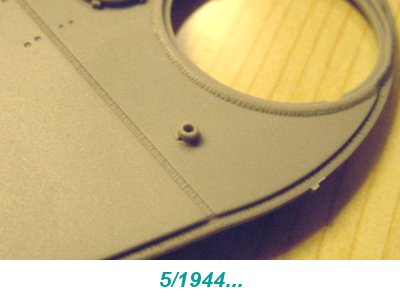 [1] DW to Tiger 1