About this detail of the Tiger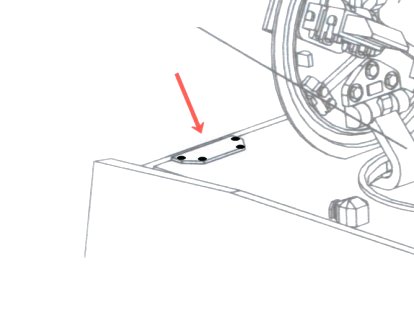 At the front of the hull roof, there are two base plates for the headlights. They have 4 bolt heads molded on. They are here in this kit because this particular hull roof was tooled for the Afrika Tiger kit #6286.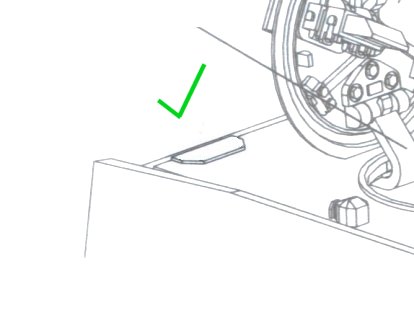 You should shave off the bolt heads, then glue the headlight to the plate.