About this detail of the Tiger
There is an error on both sides of the turret. The vertical weld lines are in the wrong place.

Dragon used drawings of a Late Tiger. But the turret with a drum cupola was designed differently.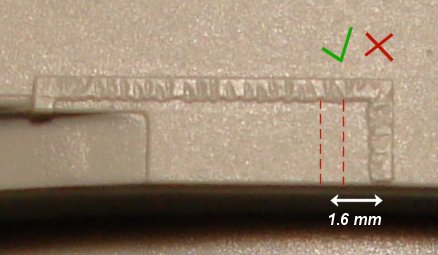 To correct this, you should move the weld lines forward a little on both sides.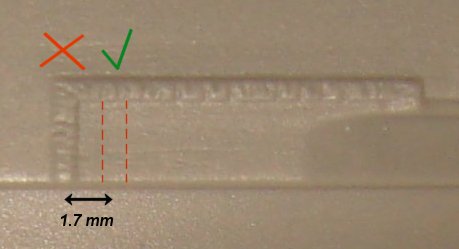 These photos show where to move the weld.