About this detail of the Tiger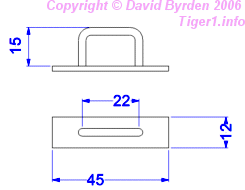 Small loops were welded on the hull of the Tiger so that items could be attached. This diagram shows a loop and the tab that it was welded to.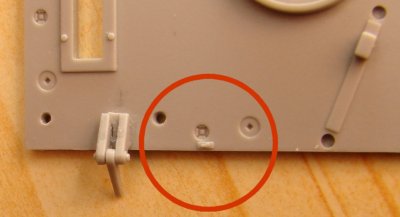 The kit represents these loops. But this one is in the wrong position.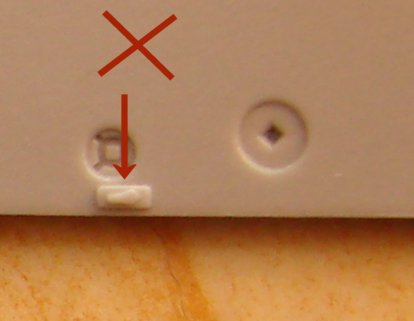 This position was correct for the first few Tigers, but it was moved long before the Wittman tank was built.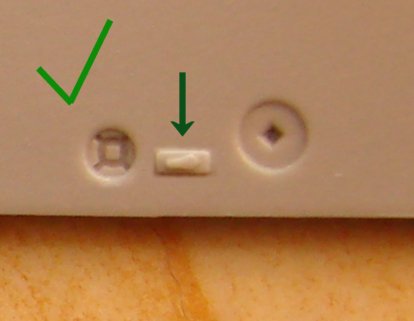 This is the correct position of the loop.
[1] Survey of Tiger 250122, at Bovington museum, by David Byrden