About this detail of the Tiger
Some of Academy's kits have a detail on the rear wall that should not be present.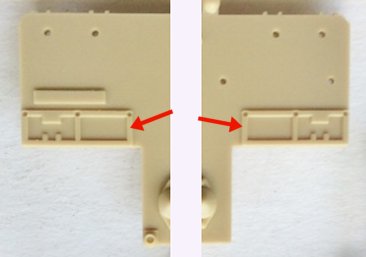 These raised rectangular frames, on the left and right side of the rear hull wall, did not exist in Mid or Late Tigers. They were present in some Early Tigers, but Academy have mistakenly included them in Mid and Late kits.