About this detail of the Tiger
The Tiger had an adaptor tool to align the starter handle with the engine.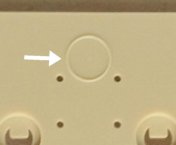 On some Academy kits, the tool is glued to the rear hull wall. There is a raised circle to locate it.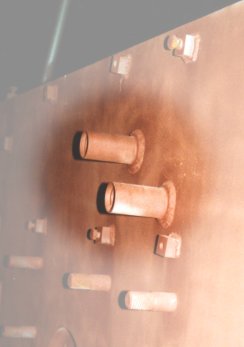 But in a real Tiger, the tool was fixed to 2 small poles, holding it some distance from the hull wall.